FREE SHIPPING AUS WIDE ON ORDERS OVER $45
DELICIOUS COFFEE DELIVERED TO YOUR DOOR. SHOP SUBSCRIPTIONS
Product Info

The original moka coffee pot: Bialetti provides the experience of the real Italian way of preparing a tasteful coffee, its unique shape and the inimitable gentleman with moustache date back to 1933, when Alfonso Bialetti invented it.

Available in 2 sizes: 
3 cup $65
6 cup $88

+ BONUS - 250g Dragonfly Blend Ground For Stovetop

Made in Italy: it is Made in Italy and its quality is enhanced by the patented safety valve and its ergonomic handle, available in many sizes and suitable for gas, electric and induction (with the Bialetti induction adapter plate)


How to prepare the coffee: fill the boiler up to the safety valve, fill it up with ground coffee without pressing, close the moka pot and place it on the stovetop, as soon as Moka Express starts to gurgle, turn the fire off and coffee will be ready


One size for each need: Moka Express sizes are measured in Espresso Cups, coffee can be enjoyed in Espresso Cups or in larger containers


Cleaning instructions: The Bialetti Moka Express must only be rinsed with clean water after use, with no detergents, the product is not to be washed with a dishwasher as it will be irremediably damaged and the taste of coffee altered



Sustainability: using Bialetti Moka Express is a 100% sustainable way of preparing your coffee, as it produces no waste, is cleaned without detergents and with little maintenance it will last a lifetime

Product Type:

accessories

Brand:

DTOWN COFFEE ROASTERS

Collection: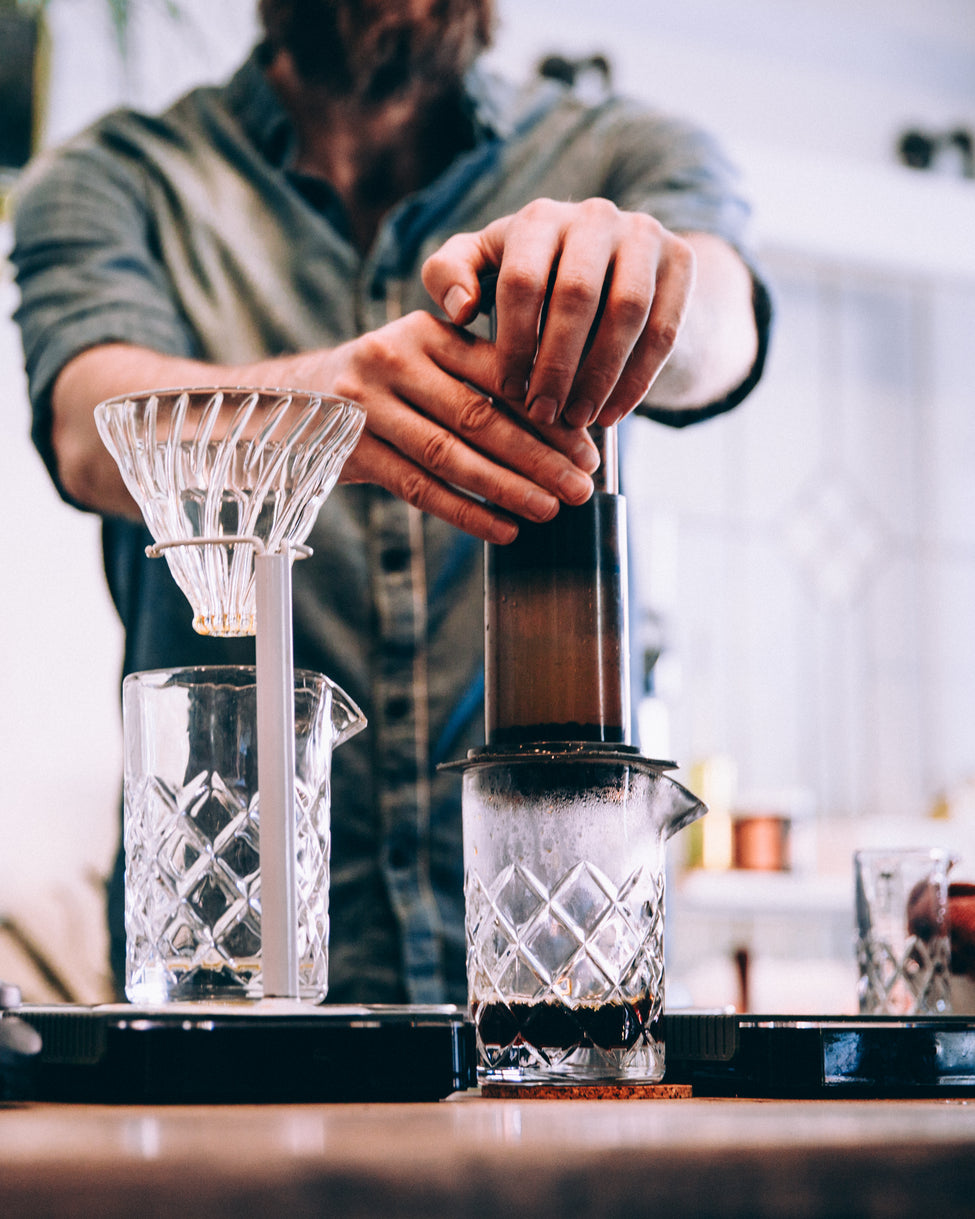 Commitment to excellence
In 2022, we were honored to receive a Bronze medal for our Espresso Blend in the prestigious Austral Asian Golden Bean Awards, specifically in the Milk-Based Category. This recognition serves as a testament to the exceptional quality and craftsmanship that goes into each of our coffee blends.
Learn More