FREE SHIPPING AUS WIDE ON ORDERS OVER $45
DELICIOUS COFFEE DELIVERED TO YOUR DOOR. SHOP SUBSCRIPTIONS
Product Info

Introducing the Bialetti Preziosa Coffee Press, a beautifully crafted French press designed to elevate your coffee experience



Adorned with an elegant stainless steel frame, the Bialetti Preziosa showcases the iconic Alfonso Bialetti figure, adding a touch of sophistication to your coffee brewing routine.

Designed with both form and function in mind, this French press ensures a smooth and effortless brewing process, allowing you to enjoy the full flavor and aroma of your favorite specialty coffee beans. The Bialetti Preziosa promises a consistent and satisfying cup of coffee, making it a delightful addition to any coffee enthusiast's collection.

Product Type:

accessories

Brand:

DTOWN COFFEE ROASTERS

Collection: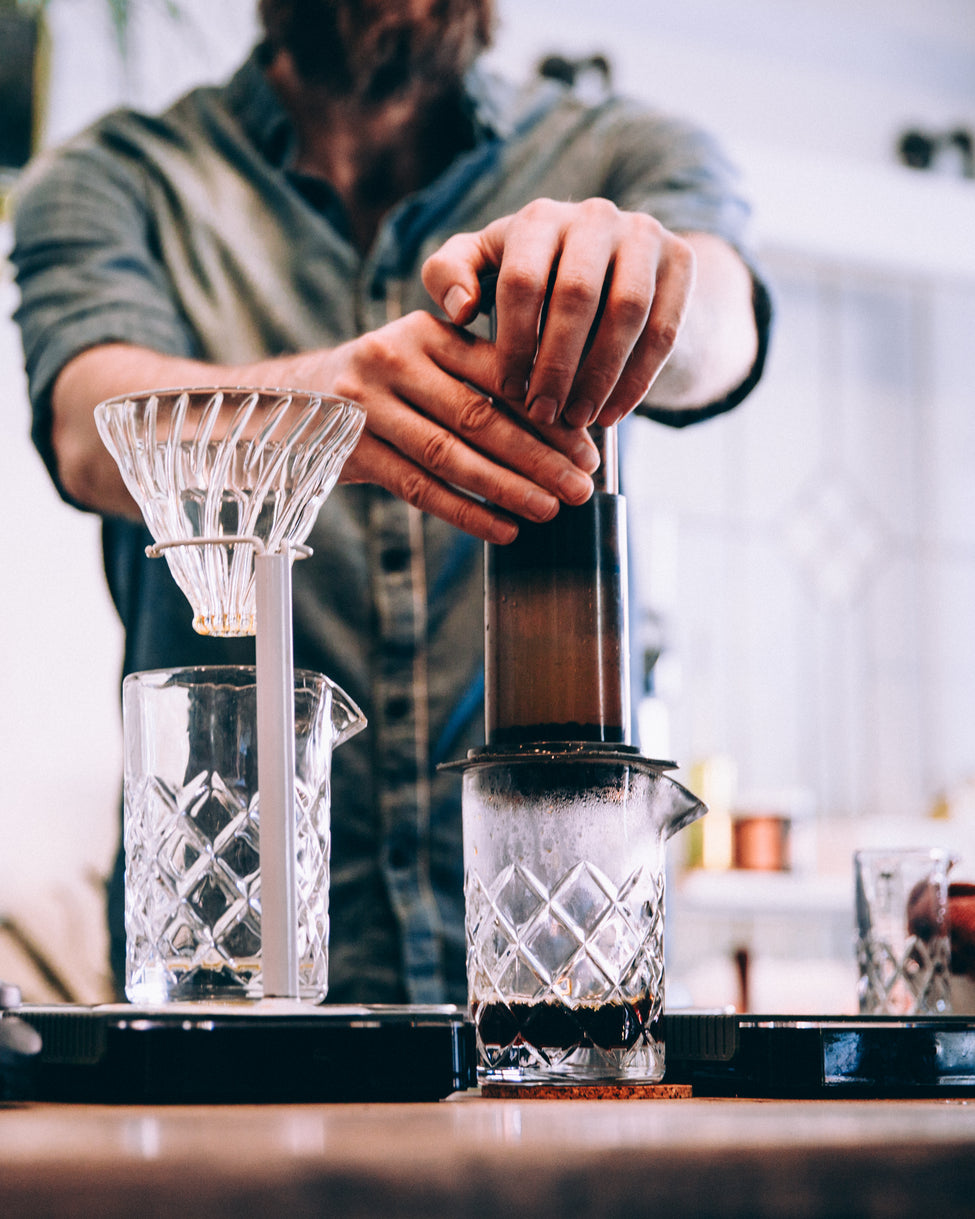 Commitment to excellence
In 2022, we were honored to receive a Bronze medal for our Espresso Blend in the prestigious Austral Asian Golden Bean Awards, specifically in the Milk-Based Category. This recognition serves as a testament to the exceptional quality and craftsmanship that goes into each of our coffee blends.
Learn More