FREE SHIPPING AUS WIDE ON ORDERS OVER $45
DELICIOUS COFFEE DELIVERED TO YOUR DOOR. SHOP SUBSCRIPTIONS
Product Info

Mat is made from durable food grade silicone rubber. Designed to protect both the bench and portafilter, with this generous size "classic square" work surface and a straight front drop it sits neatly on the corner of the bench.

Dimensions: 210mm (L) x 145mm (W) x 41mm (overhang)

Features:

- Durable, food sale silicone rubber

- Generous tamping surface

- Extra thick to protect bench surface

Product Type:

accessories

Brand:

DTOWN COFFEE ROASTERS

Collection: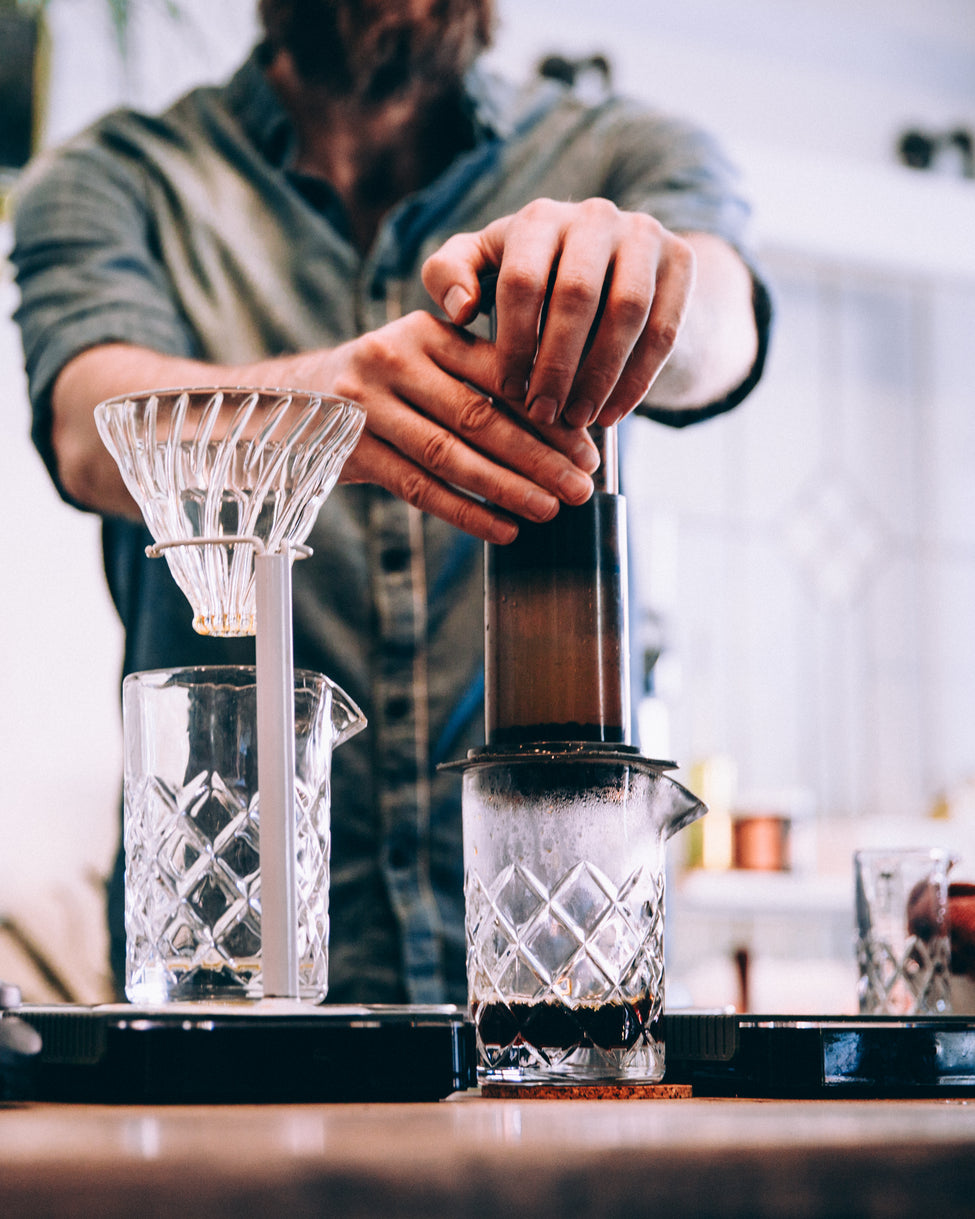 Commitment to excellence
In 2022, we were honored to receive a Bronze medal for our Espresso Blend in the prestigious Austral Asian Golden Bean Awards, specifically in the Milk-Based Category. This recognition serves as a testament to the exceptional quality and craftsmanship that goes into each of our coffee blends.
Learn More