FREE SHIPPING AUS WIDE ON ORDERS OVER $45
DELICIOUS COFFEE DELIVERED TO YOUR DOOR. SHOP SUBSCRIPTIONS
Product Info

Deliciously rich and creamy full-bodied bliss.
A full-flavoured coffee with notes of chocolate, toffee, and hazelnut.

Designed to elevate your coffee moments, this blend is the perfect choice for milk-based espresso lovers. Its low acidity ensures a gentle and harmonious interplay with milk, creating a heavenly amalgamation of flavors. The result is a smooth, velvety finish that lingers, inviting you to savor every last drop.

 

Product Type:

coffee beans

Brand:

DTOWN COFFEE ROASTERS

Collection: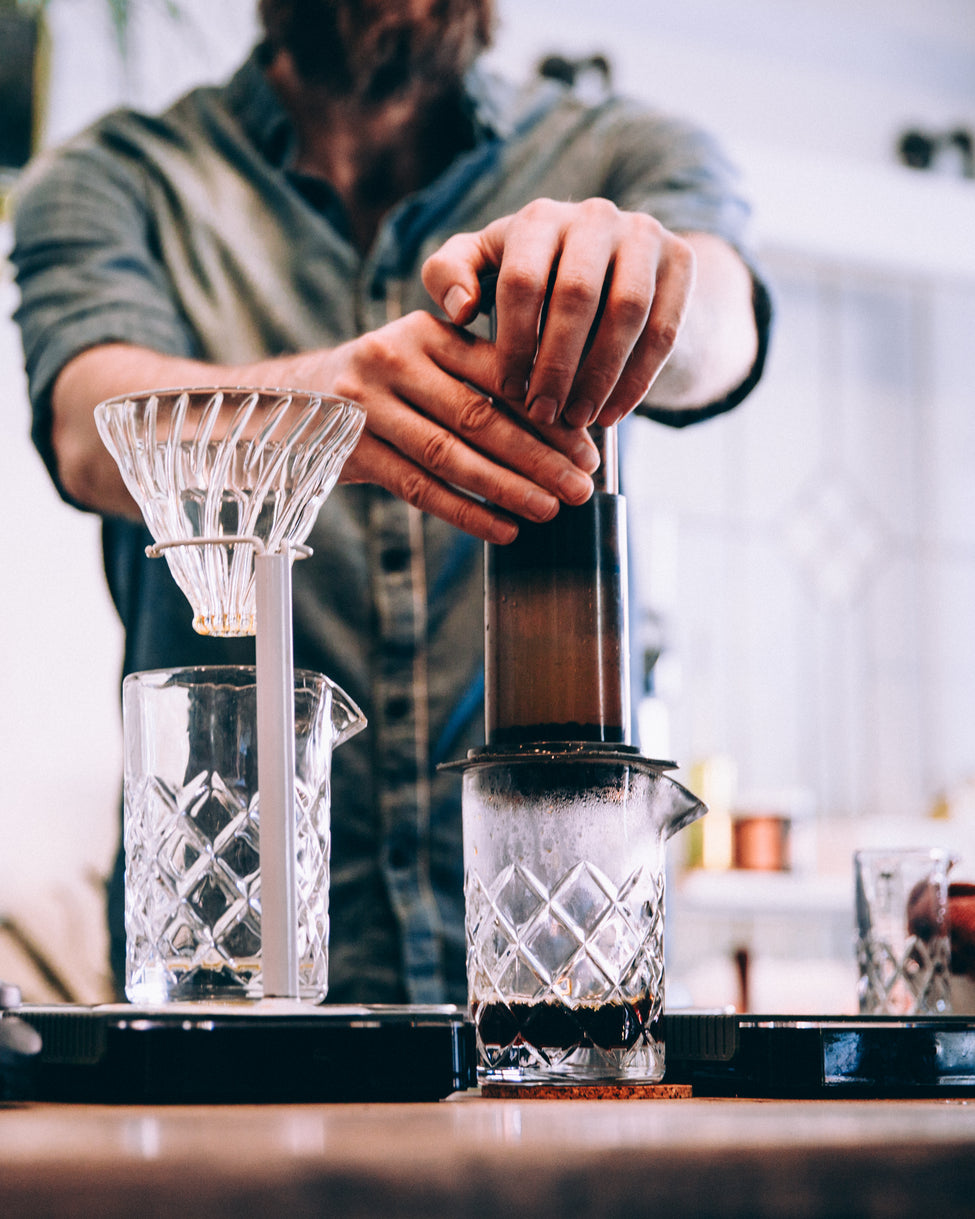 Commitment to excellence
In 2022, we were honored to receive a Bronze medal for our Espresso Blend in the prestigious Austral Asian Golden Bean Awards, specifically in the Milk-Based Category. This recognition serves as a testament to the exceptional quality and craftsmanship that goes into each of our coffee blends.
Learn More