FREE SHIPPING AUS WIDE ON ORDERS OVER $45
DELICIOUS COFFEE DELIVERED TO YOUR DOOR. SHOP SUBSCRIPTIONS
Product Info

Indulge in chocolatey smoothness and creamy delight with our extraordinary decaffeinated coffee.

Decaffeinated using a mountain water process, this coffee retains all the luscious flavors you crave. Prepare to be enchanted by the harmonious blend of rich chocolate, sweet brown sugar, and velvety caramel, harmonizing elegantly with light citrus notes that add a refreshing twist to every sip.

At our coffee haven in Darwin, we take pride in our commitment to freshness. Like all our other exceptional coffees, this decaf blend is roasted with precision and passion every week. The result? An unparalleled cup of decaf coffee that offers the same level of satisfaction as its caffeinated counterparts.

Experience the finest in specialty coffee with our chocolatey smooth and creamy decaf—because every coffee moment deserves to be an exquisite journey of flavor.

 

Product Type:

coffee beans

Brand:

DTOWN COFFEE ROASTERS

Collection: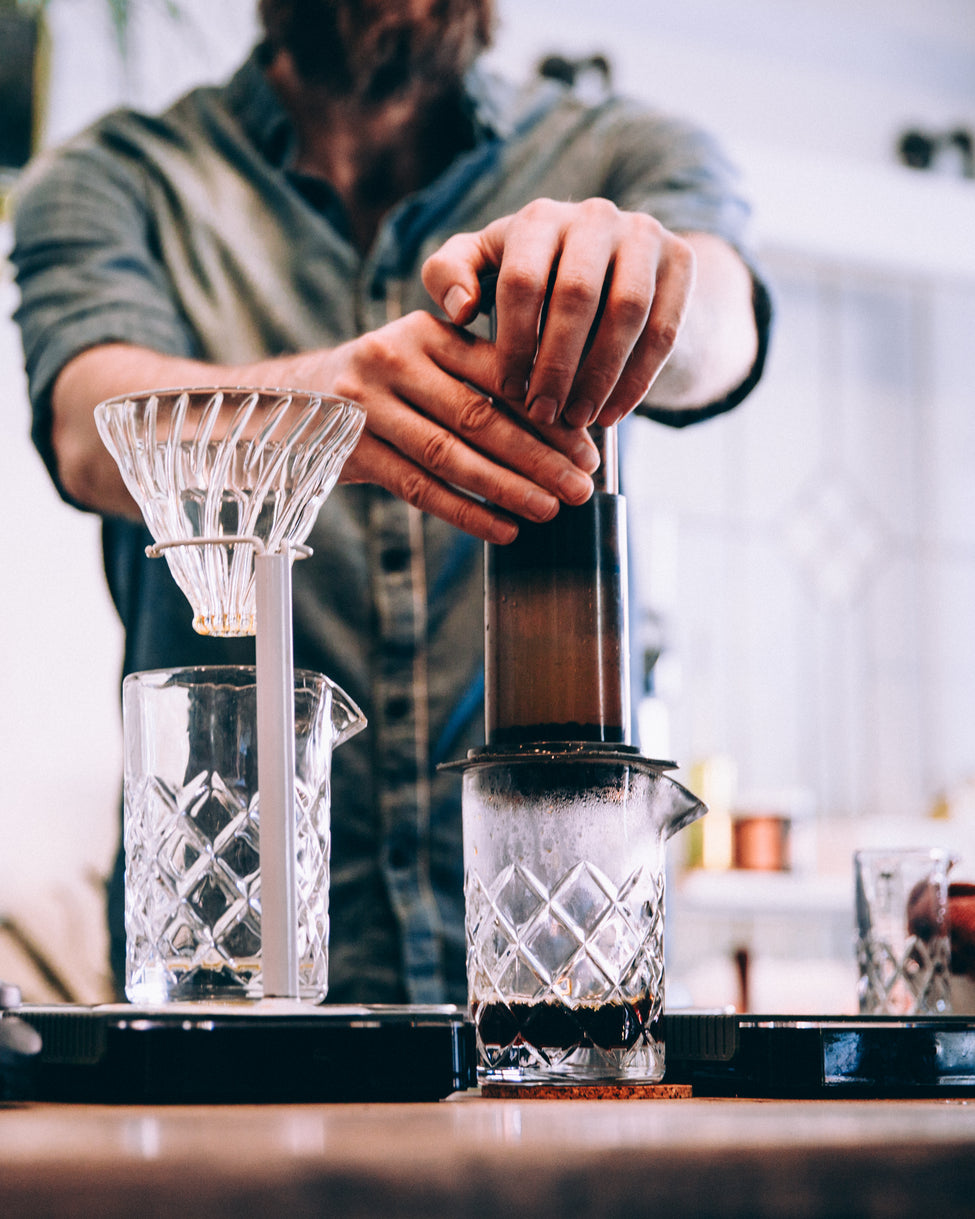 Commitment to excellence
In 2022, we were honored to receive a Bronze medal for our Espresso Blend in the prestigious Austral Asian Golden Bean Awards, specifically in the Milk-Based Category. This recognition serves as a testament to the exceptional quality and craftsmanship that goes into each of our coffee blends.
Learn More