FREE SHIPPING AUS WIDE ON ORDERS OVER $45
DELICIOUS COFFEE DELIVERED TO YOUR DOOR. SHOP SUBSCRIPTIONS
Product Info

Meticulously combining Arabica beans with a touch of Robusta, we've created an espresso that offers a smooth and creamy texture, accompanied by a subtle yet invigorating kick.

Moderate in acidity, this well-balanced blend presents delightful notes of toffee and chocolate, allowing you to savor the comforting sweetness with every sip.

Our dedication to sourcing the finest beans ensures that each cup delivers a consistent and satisfying experience. The harmonious marriage of Arabica and Robusta imparts a complexity to the coffee that discerning palates will truly appreciate.

Product Type:

coffee beans

Brand:

DTOWN COFFEE ROASTERS

Collection: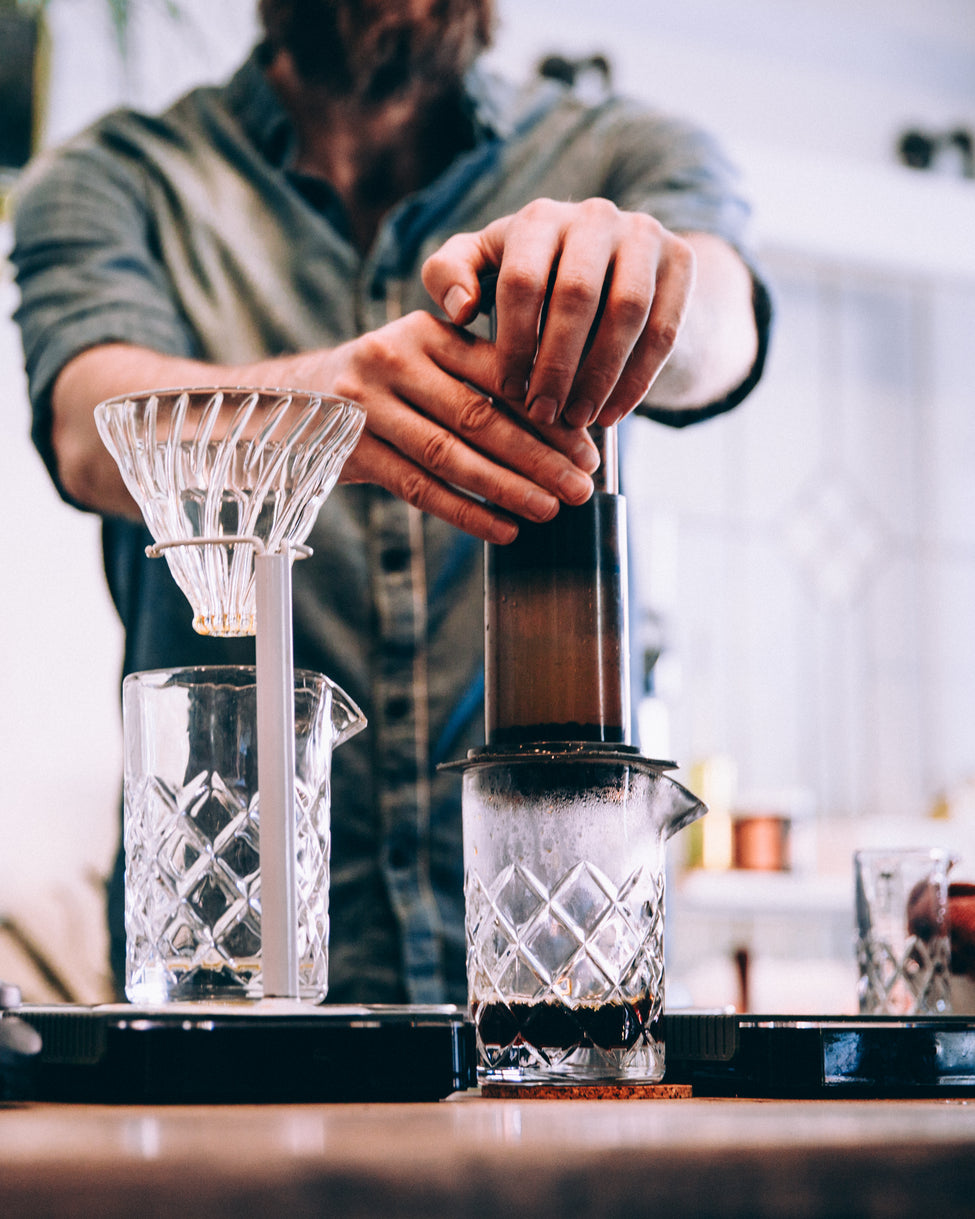 Commitment to excellence
In 2022, we were honored to receive a Bronze medal for our Espresso Blend in the prestigious Austral Asian Golden Bean Awards, specifically in the Milk-Based Category. This recognition serves as a testament to the exceptional quality and craftsmanship that goes into each of our coffee blends.
Learn More