FREE SHIPPING AUS WIDE ON ORDERS OVER $45
DELICIOUS COFFEE DELIVERED TO YOUR DOOR. SHOP SUBSCRIPTIONS
Product Info

Experience the balance of flavors in our specialty coffee. This exquisite blend boasts a bright acidity that adds a refreshing zest to your palate, perfectly complemented by a well-rounded sweetness reminiscent of stone fruit and honey.

The pronounced brightness in the acidity provides a lively and invigorating sensation, while the gentle sweetness of stone fruit and honey adds a comforting touch to every sip.

Product Type:

coffee beans

Brand:

DTOWN COFFEE ROASTERS

Collection: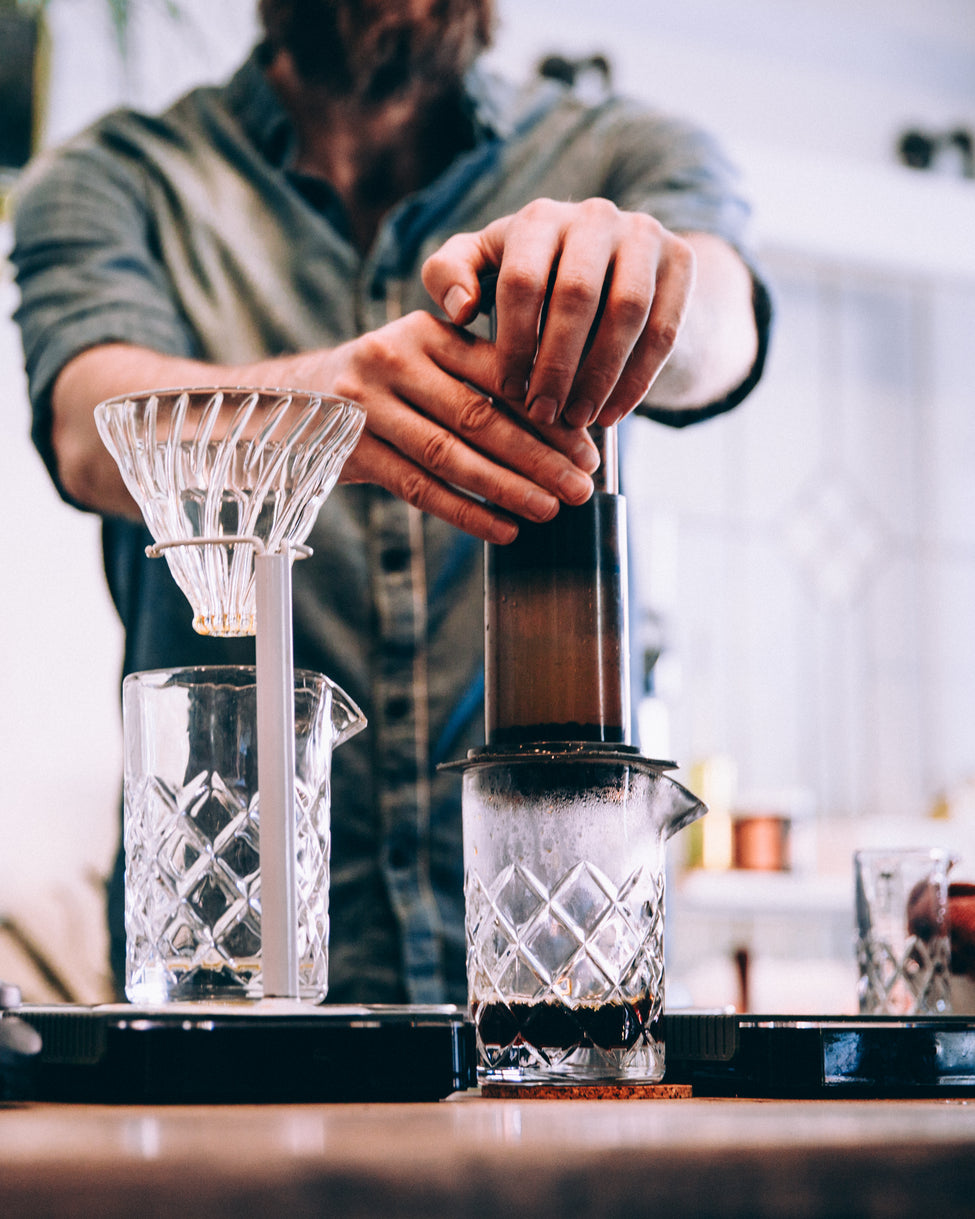 Commitment to excellence
In 2022, we were honored to receive a Bronze medal for our Espresso Blend in the prestigious Austral Asian Golden Bean Awards, specifically in the Milk-Based Category. This recognition serves as a testament to the exceptional quality and craftsmanship that goes into each of our coffee blends.
Learn More